The treasure island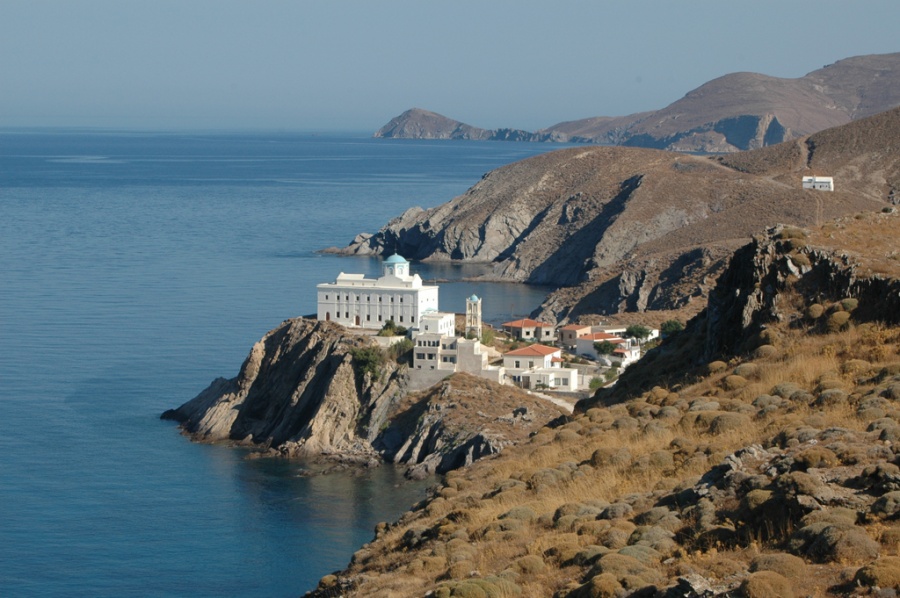 Once up on a time a sailor's dream was the
Island with the hidden Treasure.
Psara island
is a treasure itself
.
Difficult to reach it since it is well protected by the strong winds, but beautiful.
Countless small bays with golden sandy beaches.
High mountains
full of
wild goats
, steep cliffs where the wild pigeons make their nests.
Historical place, stands for thousands of years as a shelter and a guard, on the routes of the vessels who cross the Aegean.
Archaeological research found significant traces of the prehistoric period but there are obvious traces from every moment of the Hellenic history.
The smell of thyme mixed with the saltiness of the meltemi wind.
Honey, fresh fish, wild goat, wild chicory and fresh bread.
The infinity of the horizon as the sun dives in the Aegean seen up from the cliff of Mavri Rachi.
If this is not a treasure, what is?

Special Itineraries
Pick a special itinerary to see it in our booking page