Like the old wine..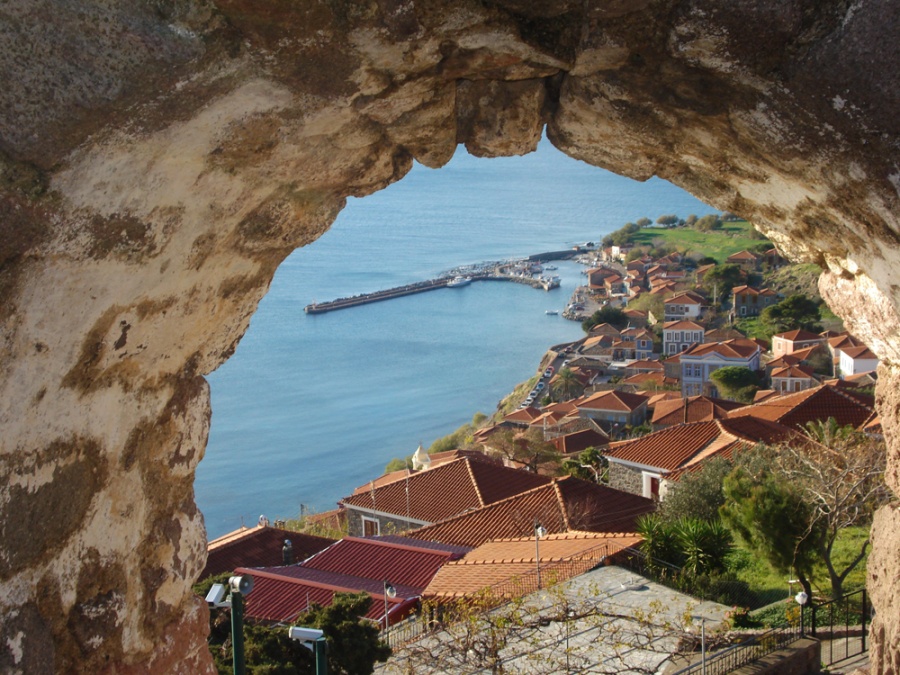 The most popular tourist destination of Lesvos yet the most well kept untouched by mass tourism.
It is like a tradition, well kept by locals and visitors, to protect Molivos and its atmosphere.
Countless books and articles about it.
Have a look at
Matt Barrett's "Lesvos Guide"
and Let's rediscover it together.
Molivos offers:
Unique architecture
Picturesque landscapes. Famous for its sunsets
Night life
Traditional kitchen
Bicycle and mountain bike
Donkey and horse riding
Hiking in wonderful paths
Scuba diving for beginners or advanced divers
4X4 excursions to Mnt Lepetymnos
Hot baths of Eftalou
Special Itineraries
Pick a special itinerary to see it in our booking page