Soul and body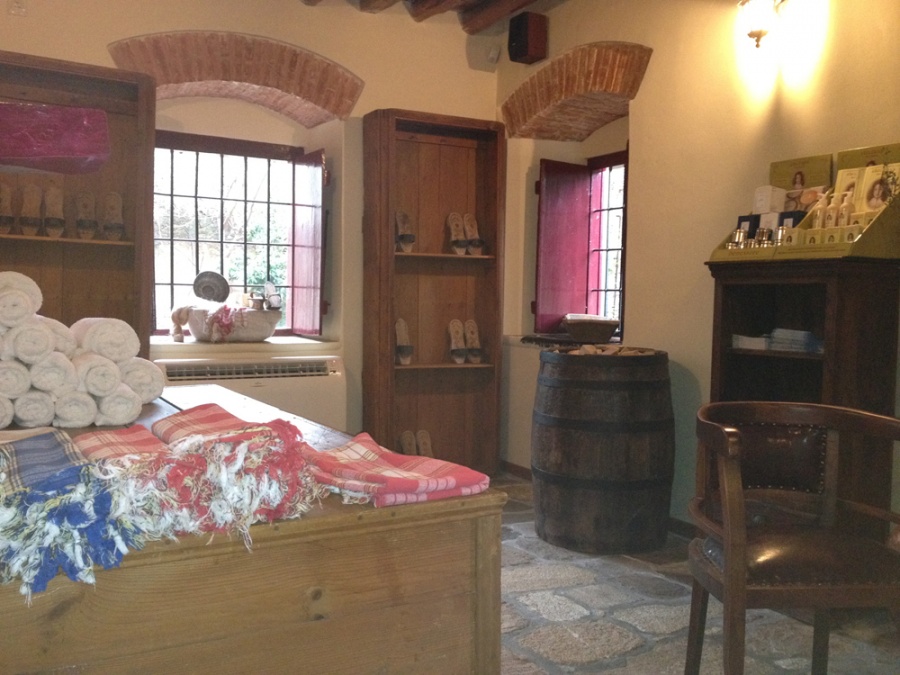 In calm or rough weather conditions the Sea impregnates your soul and revitalizes your senses.
How about a sailing trip in the salty Aegean combined with the healing properties of the hot mineral water springs around Lesvos or Lemnos?
Thermi
Eftalou (Molivos)
Polychnitos
Lisvori
Therma (Yera)
Masagros Hamam
Therma at Myrina (Lemnos)

and, of course, a visit at their
...Central Heating System
, the volcanic, western part of the  island, the
Petrified Forest
and the
Museum' of Natural History
in
Sigri
. 
Combine it with a bicycle ride in most of these places as the Nature around them is fantastic.
Special Itineraries
Pick a special itinerary to see it in our booking page