ALTERNATIVE SAILING, the key to Aegean Nature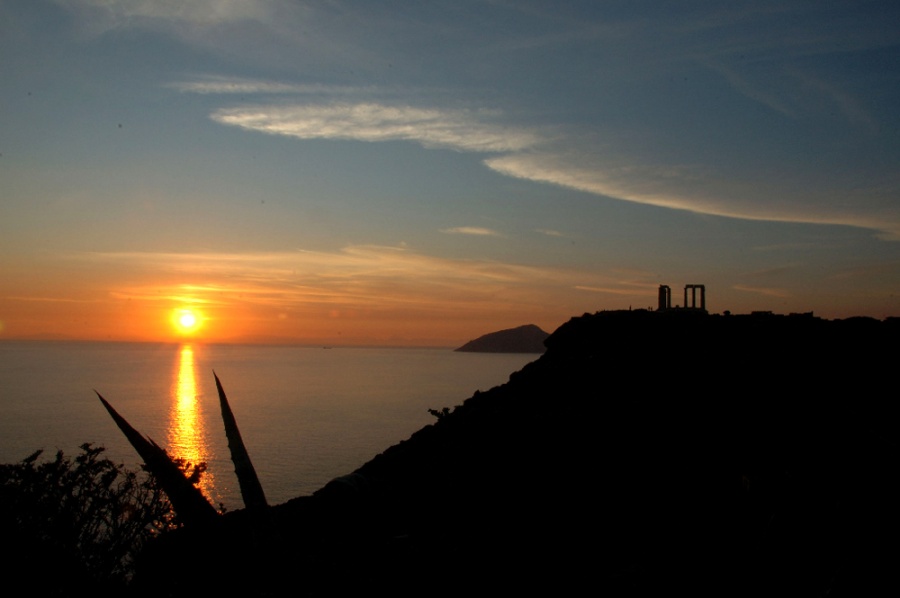 Dream of a Sea where...
The wind blows most of the year, playfully changing its force and direction, challenging your sailing skills.
There are no strong currents and no tides.
You can have all the navigation aids you want but still there will be something interesting to be discovered.
You can easily pass from the crowds to the total loneliness in a few miles trip.
There are no sharks or poisonous "monsters" to threaten you.
You do not need to wear more than a T-shirt.
You can sail through the centuries since on almost every cape you can spot the ruins of an ancient temple or castle.
You can rest on a volcanic rock and relocate yourself in Nature while listening to the song of a blackbird in the Sunset.
Then, make your dreams come true!
Sail the Aegean with ALTERNATIVE SAILING because we hold one of the keys to the Aegean Nature.Even more, your special interests and hobbies can be combined with sailing vacations.
Scuba diving, hiking, biking, 4Χ4, windsurfing, bird-watching, horse riding, natural thermal spas, photography, painting, history, archaeology,
folklore
, architecture and above all, the traditional flavors of the Greek dishes cooked either on board or in selected local taverns.
We do not try to fill up your vacation's program with various activities in order to make it more interesting.
On the contrary, among the plethora of choices in every destination, we pick and propose to you the most authentic and characteristic of the Culture and Nature of our area so you will easily taste them with all your senses.
If you are looking for s
omething more than sunbathing and night-life
then let us be your guides to
North Aegean
and
Lesvos island
. The place announced as
"Global Geopark" by Unesco.
We look forward to welcoming you on board !!!