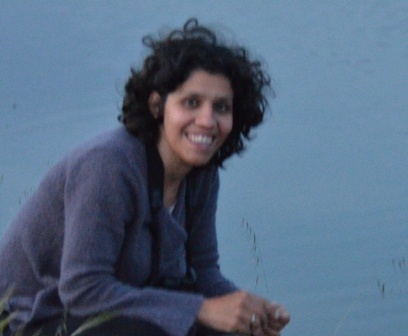 Eleni lives in Agia Paraskevi, just above the wetlands of the Kalloni Gulf. She is an Environmentalist and has worked on several surveys for birds on Lesvos and other Aegean islands. Being a fanatic birdwatcher she has combined her profession with pleasure while guiding groups of all ages around the wetlands of the Island and other walking trails.
She is a member of the
Lesvos Rarities Committee for Birds,
the Hellenic Ornithological Society and the Hellenic Ringing Center (A ringing permit for Greece).
Contact: egal@env.aegean.gr
Visit her
www.lesvosbirdwatching.gr