Sweet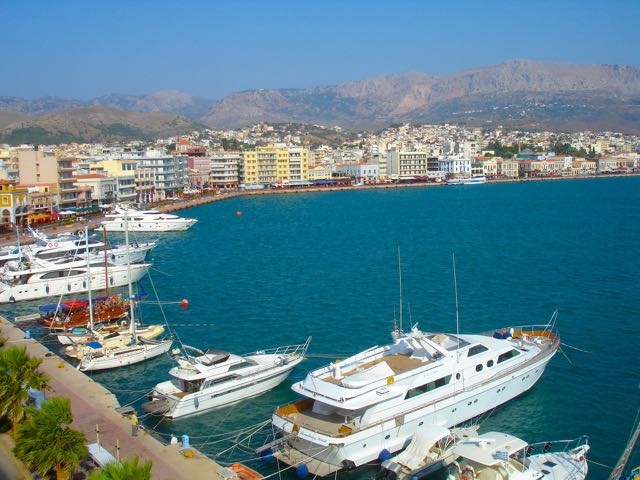 On Chios  island you won't get just on another island, you will be relocated to another era. In the villages of the island the visitor can admire traces of different historical periods of the conquerors that passed through.
From prehistoric times and the classical age to the middle ages and Byzantium. Don't miss visiting the Mesta, Pyrgi, Anavatos, Avgonyma and the New Monastery.
In Cambos you will navigate through an immense garden with citrus trees, with scents and colors that will surprise you.. Walking in the countryside you will find many species of wild orchids and "lalades" tulip, as the locals call them. Here are four of the ten species that grow in Greece. 
Chios is worth visiting in the Easter period. Then, you will find a unique spectacle, the rocket war of Vrontados. Famous and impressive also is the new year's customs with the pushers and Carnival with the Mostra.
Chios is the island of Homer but the island is known for the mastic, a product that is produced only here, and also the shipping, as many well-known Greek ship-owners were born and raised here in Chios. You  will be surprised pleasantly by unlikely combinations in fun. The intense night life satisfies everyone, all tastes, all ages, all year round.
From the sailors point of view there are countless coves and sandy beaches on the western and southern coasts.
(Photo Matt Barrett)

Matt Barrett's page about Chios
Special Itineraries
Pick a special itinerary to see it in our booking page