All weather...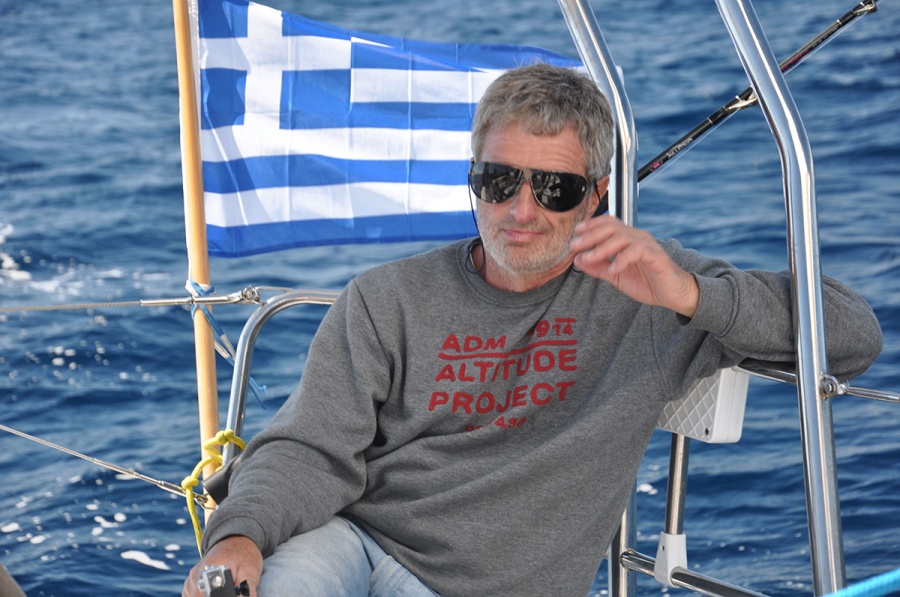 Working as a skipper for more than 20 years in the Central Aegean (Cyclades), George came back to Lesvos, the island where he was born, in order to settle down and work as an architect.
But, being of a restless nature, he spends most of his time as a sailing trainer, skipper, boat designer and boat  maintenance.
Visit his
e-pilot
, a site for the sailors who want to visit our area.