Easy tours or hard mountain rides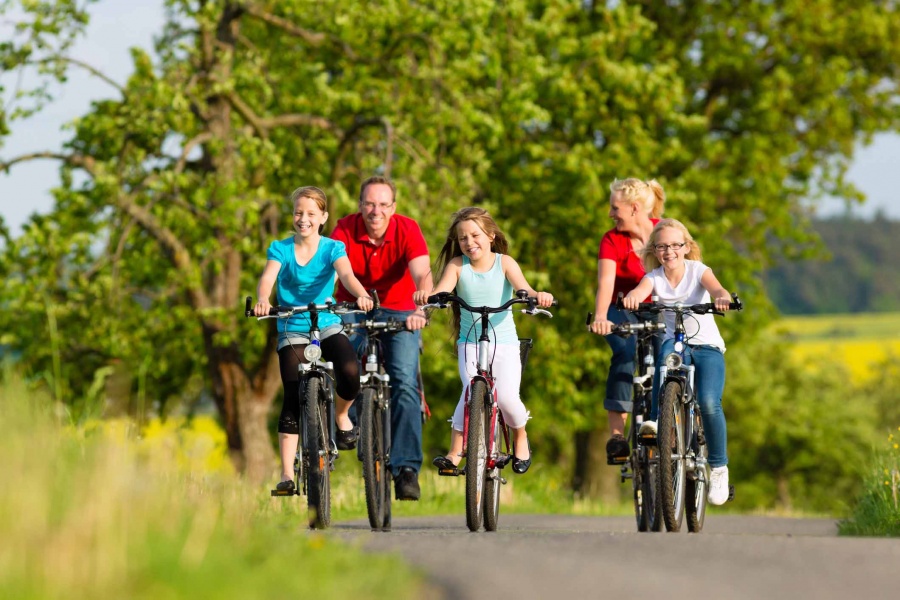 There are several routes on the islands and there are also many keen bicyclists who would like to lead you on their special routes.
Titos
 is our man for this sport on Lesvos isl.
In the beginning of 2015 a new fresh spark of alternative tourism was lit for Lesvos Island and the north-east Aegean. An idea planned, prepared and organized these recent years came true at last to bring something extraordinary in our island.
Lesvos RIDE
specializes in bicycle tourism and more bike activities. We offer complete bike tourism packages, bike guided tours by experienced guides, rental of top quality mountain bikes, personal mountain bike courses from a Certified Cycling Trainer (MIAS L2 Mountain Bike Leader), perfection of mountain bike technics or safe biking seminars and also organization of bike events and races.
The members of
LesvosRIDE
have more than 15 years of experience in mountain bike and they promise to guide you with safety to the nature trails of Lesvos Island.
Discover a hidden paradise in our mountains and make bicycle the new eco-tourism way of traveling.
Panagiotis is our man on Skopelos island. At his
SKOPELOS CYCLING
you will have the opportunity to enjoy the landscape of Skopelos isl on a bicycle.
You can either rent or join them on a guided tour of the island.
They will provide you the means to do so in the most efficient and enjoyable way.
We have worked some Sailing and Cycling routes but we suggest that you also contact them for more detailed information about the bicycles, routes etc.
They provide helmets, backpacks, lights, hi visibility jackets, air pump , means to fix a flat tire and locks.
Bikes are in good condition.
They also give you detailed information on the roots you can ride around the island and the beautiful spots you can visit.
You can bring your spd pedals or they can give you a pair.
The tours are guided by a MIAS certified level2 MTB leader.
Can you handle the ...alternation from land to sea? Join in ...
Since life does not end with the first rain, enjoy a video filmed by Ignatis. Unfortunately, censorship cut out the meal in the tavern.