After all, its a bumpy island...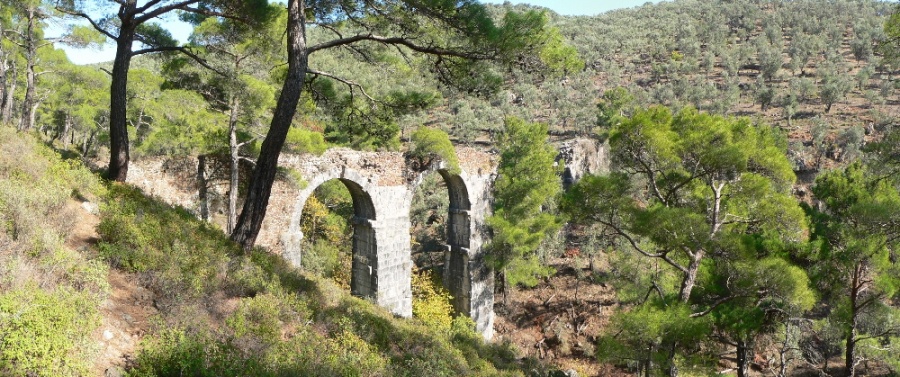 Walking or on a donkey ride.
  Up on a mountain or on the stony pavements of a traditional village.
    Now, or more than 20 million years back in time.
   There is a lot to see, smell, hear, touch and taste.
The routes often take us along old pilgrim trails and long forgotten stony mountain paths, sometimes crossing streams, scrambling over scree and boulders, fences and hedges. On the way maybe meeting up with donkeys, sheep and goats, perhaps a falcon, buzzard or jay even a tortoise or salamander.
The best time of the year for hiking, besides the blossoming
springtime March until May
is autumn again, from
late September until December
when all in central Europe is grey and cold.
The orange, red and gold of our sun bathed island offers a warm alternative where walking is a pleasure as sailing. Even swimming maybe possible.
It is amazing to see from the top of a mountain the waves you were crossing just a few hours ago!


The following applies to all of our walking tours
:
A minimum of 2 participants are required to form a group
Stout walking shoes are a must as is a reasonable degree of fitness
Sun cream and sun hat are essentials. Light rain-wear is advisable.
For more information we suggest you communicate with
Dirk and Sabine
at:disa-travel@web.de
or
Eva
at: wandern@otenet.gr