Let's visit all the ...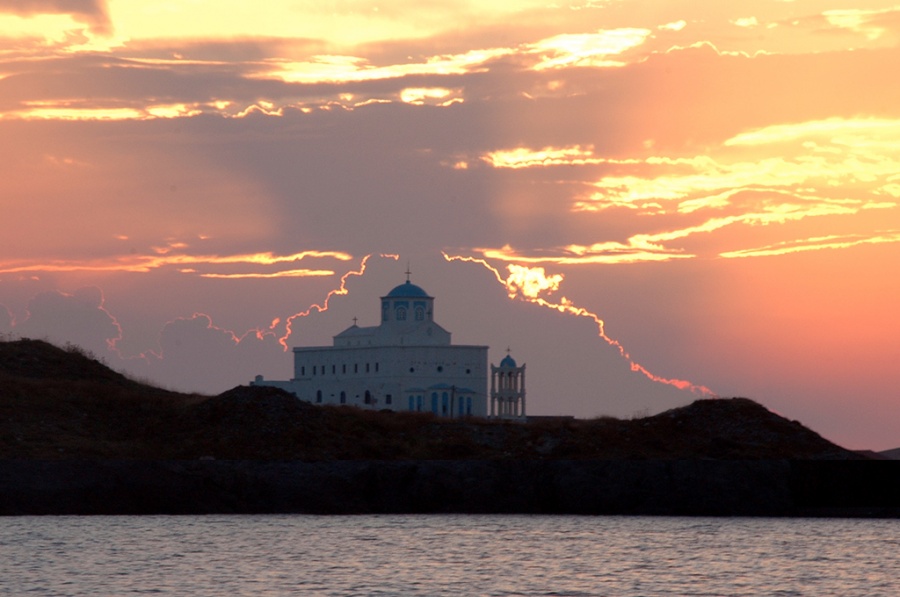 Let's conquer the Aegean castles.
Mytilene, Molivos and Sigri (on Lesvos island), Lemnos, Skyros, Leros, Patmos, Sifnos, Kos, Rhodes, Astypalaia, Monemvasia....
Castles on every island or strategic location on the main land. 
Visit as many you can and put your flag on the highest tower. 
Let's become merchants.
Search each islands famous product, visit the fields, factories, museums and learn the procedures of its production.
Oil, ouzo, salt, figs and cheese from Lesvos, Mastich from Chios, Honey from Psara, Wine from Samos, Potery from Sifnos, Sponges from Kalymnos, Marble from Tinos, Lukum from Syros, Traditional shipyards in Symi and Syros...
Let's pray in the famous Monasteries of the Aegean
.
Limonos (Lesvos), Chosoviotissa (Amorgos), Ekatontapiliani (Paros), Spiliani (Nisyros), Panormitis (Symi), Panagia (Tinos), Apokalypsis (Patmos), Chrysopygi (Sifnos)... 
Free your imagination.

Share your idea with us and we will try to plan the most exciting trip ever.
No doupt thesesailing trips might be longer and demanding but this is the way to reach our targets in life.