Add depth to a two dimensional world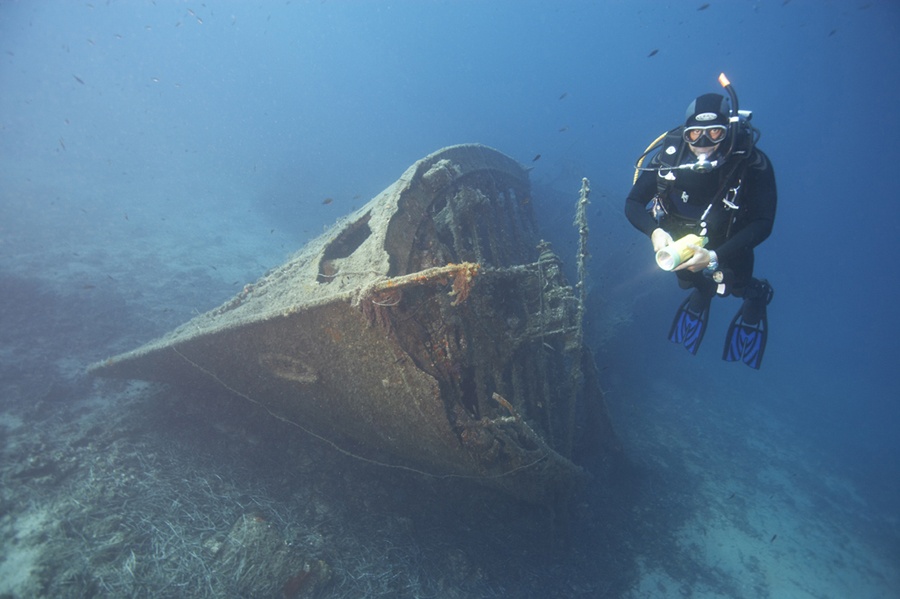 Scuba diving adds a 3rd dimension to the 2 dimensional world of sailing.
It adds many more dimensions though to our horizons, our experiences, the way we see Nature.
We were lucky to cooperate with
George
and his
Scuba Oceanic Diving Center
in Lesvos isl,
Kostas
and
Skopelos Dive center
in Sporades isles and
Theodoros
Lemnos Dive Center
in Lemnos isl. Not only because they are experts on scuba diving but also because they share our view point on Nature and are driven by the same wish to make you know and love the Aegean in all its dimensions.
We worked together to create special itineraries which combine sailing and scuba diving in a way that will satisfy everyone -from the beginner who "wants to try it" to the expert who wants a "live aboard" trip. 
Special educational itineraries combining scuba diving and sailing lessons for those who "want to learn" even while being on vacation. 
Sailing and scuba diving. Click HERE for a short video in our page in Facebook
A video about Scuba diving in Greece:
Special Itineraries
Pick a special itinerary to see it in our booking page