Hiking through the heart of nature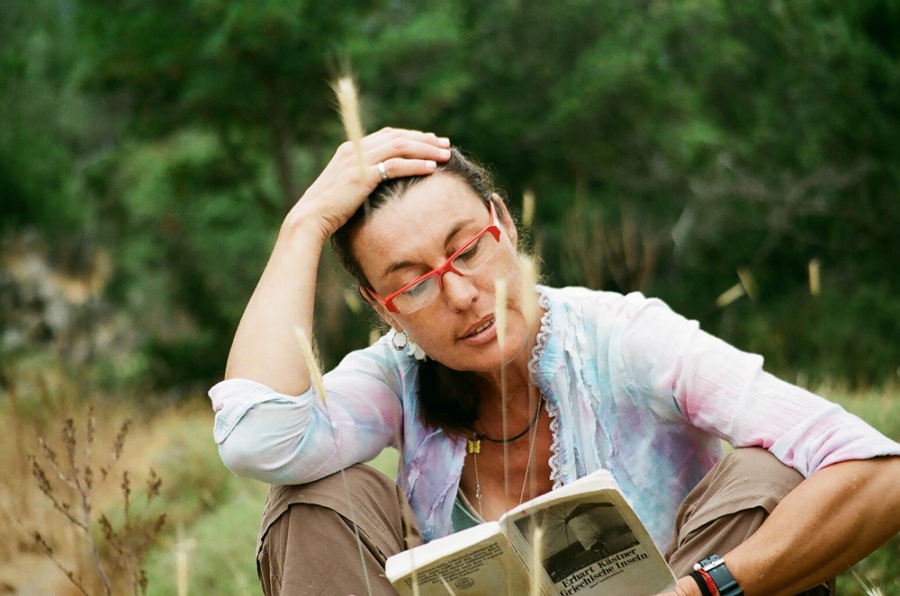 An old proverb says – "to travel fast go alone but to travel far go with others".
Eva has taken this to heart in her wish to introduce you to the enchanting island of Lesvos.
With her you will experience a world one would hardly expect still to exist. Eva's walks take you along forgotten paths in a romantically wild nature, fascinating, surprising full of history and myth.
She has lived on the island since her youth. After her education in publishing in Germany and gaining qualification in sport in England and Greece she founded "
Walking on Lesvos
"
With her excellent knowledge of the island she now organizes and leads groups on individually tailored walking tours.