I know one thing: That I know nothing. (Socrates)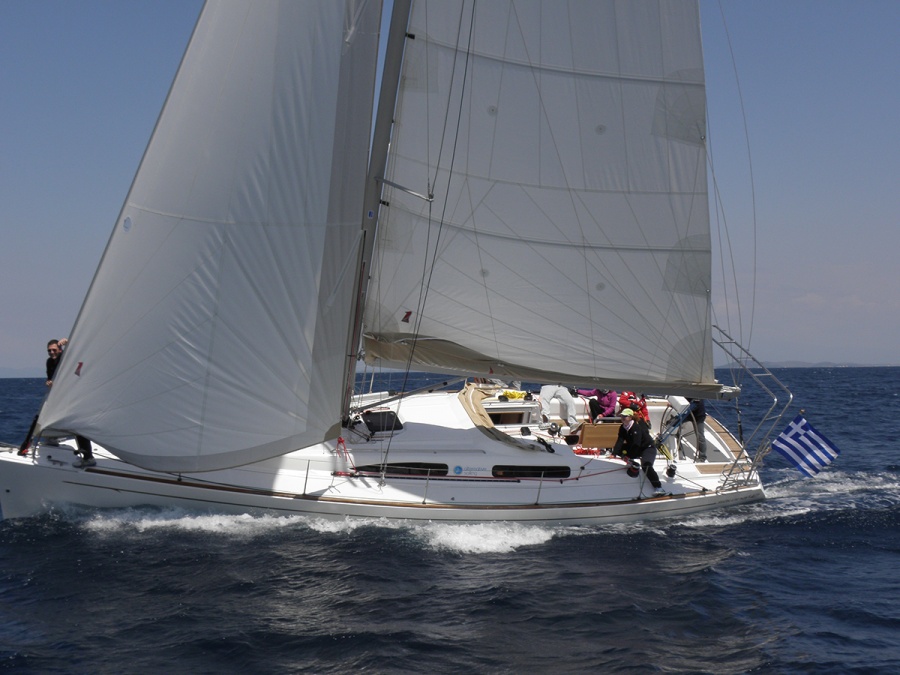 Test and upgrade your sailing skills facing the challenges of the Aegean in 14, 10 or even 7 days trips under the supervision of our experienced trainers.
There is no standard program because the most important of a sailors skills is to be able to make programs according to the weather, his crew, his boat and his targets.
So let's put our targets and make our plans together on board.
Aegean is waiting to be conquered.
rnrn
Special Itineraries
Pick a special itinerary to see it in our booking page